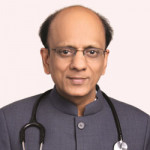 Dr. KK Aggarwal
President Heart Care Foundation of India and Group Editor in Chief MEDtalks
Recipient of Padma Shri, Vishwa Hindi Samman, National Science Communication Award and Dr B C Roy National Award, Dr Aggarwal is a physician, cardiologist, spiritual writer and motivational speaker. He was the Past President of the Indian Medical Association and President of Heart Care Foundation of India. He was also the Editor in Chief of the IJCP Group, Medtalks and eMediNexus
---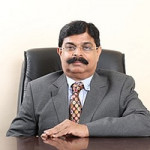 A. Marthanda Pillai- MS (Neuro), MNAMS (Neuro), FRCS, is an Indian neurosurgeon. In 2011 he was the recipient of a Padma Shri Award for medicine. He is the first former National President and former Vice-President of the Indian Medical Association in Kerala State to receive this national award.
---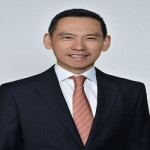 Dr. Chong Yeh Woei
Senior Consultant Physician (Internal Medicine) at the Singapore Medical Specialists Centre
Dr Chong Yeh Woei is a senior physician in Singapore Medical Specialist centre. With more than 20 years of experience in private practice of internal medicine, he manages a wide spectrum of medical ailments. Being passionate in his practice, he listens and addresses the concerns of his patients and their family members. Dr Chong studied medicine at the prestigious NUS on a Public Service Commission scholarship.
---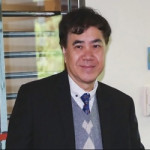 Dr Alvin Yee-Shing Chan is a Treasurer, CMAAO, Vice Chairman, HKMACF.
---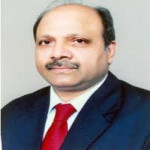 Professor Muhammad Ashraf Nizami is a President, Pakistan Medical Association, Lahore. Dr Muhammad Ashraf Nizami is a Orthopedic Surgeon. Dr Muhammad Ashraf Nizami is among the Best Orthopedic Surgeon in Lahore. He has a MBBS, MD, FRCS and PhD degree. He is also a member of Pakistan Medical and Dental Council (PMDC) and its pmdc number is 5122-S. Dr Muhammad Ashraf Nizami practices as a Orthopedic Surgeon at Najam Hospital and charges respectively.
---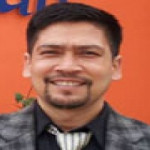 Dr Prakash Budhathoky is a Director, Curative Service Division, Ministry of Health and Population, Nepal Treasurer, Nepal Medical Association.
---